Photoshop Brushes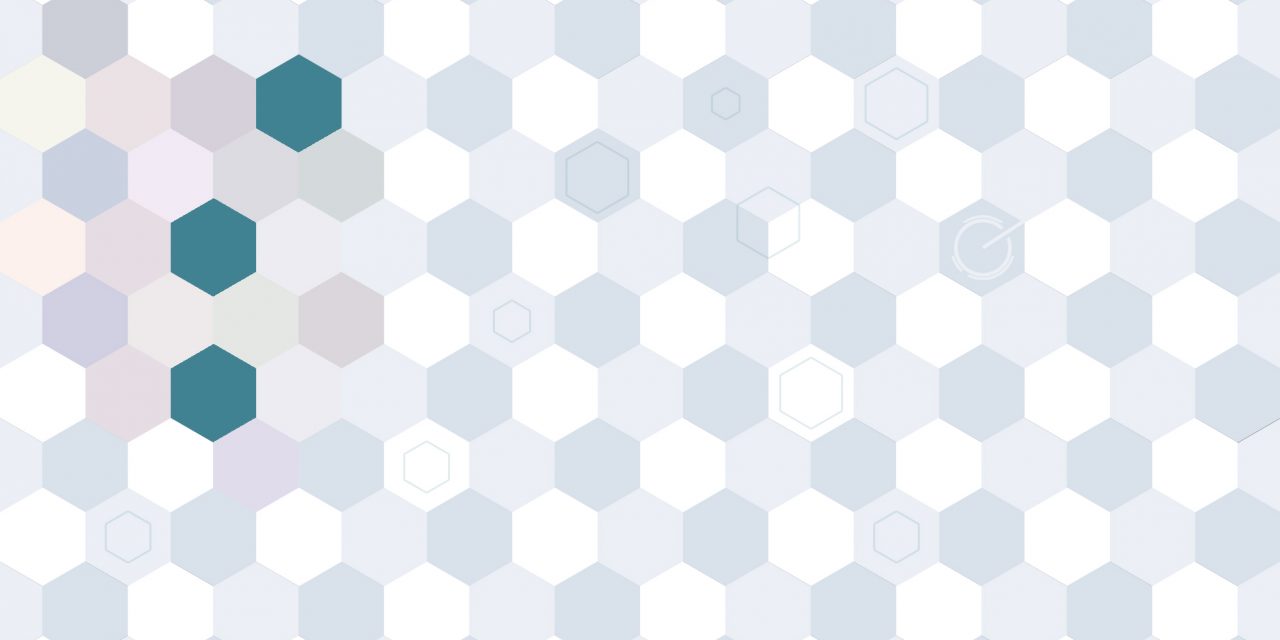 Photoshop Brushes
Free for commercial and non-commercial use. 31 Photoshop Brushes in a zip, including available external documentation.
A lot of sites are giving you a lot of links to download all brushes separated. When you are downloading this zip you wil get all brushes in one folder. All brushes that I could found.
If you have a brush that I missed I will change it. Just send me a mail so I can attache the new brush to this downloadable folder.
By clicking on the text below the download starts. The zip file is about a half GB. Have fun.